"May this be the year that things go your way most of the time, and when they..."
– John Mayer (via cemawe)
Dezembro 2012
4 postagens
"May your coming year be filled with magic and dreams and good madness. I hope..."
– Neil Gaiman (via bookporn)
Setembro 2012
11 postagens
"Walk tall, kick ass, learn to speak Arabic, love music and never forget you come..."
– Hunter S. Thompson  (via hernameismoon)
"Live in New York City once, but leave before it makes you hard. Live in Northern..."
– Wear Sunscreen (via greaterthanexpected)
"As vezes me pergunto se existe algo de errado comigo. Talvez eu gaste tempo..."
– Cinquenta Tons de Cinza (via livrariapessoal)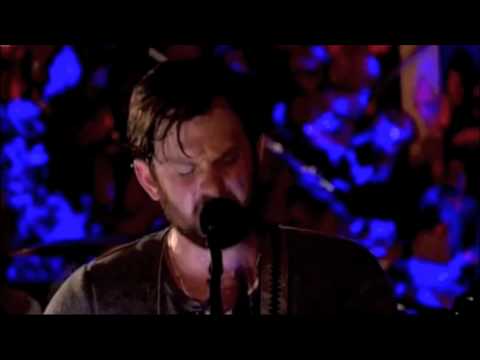 "You have a right to experiment with your life. You will make mistakes. And they..."
– Anaïs Nin (via dailystendhalnitesaudade)
"I am a dreamer. I know so little of real life that I just can't help re-living..."
– Fyodor Dostoyevsky, White Nights (via oldsoulswelcome)
"I don't care why you came into my life, only that you did. I don't remember all..."
– Becca Fitzpatrick, Crescendo (via intensifyit)
"Go and get a job. Go and find a flat. Find somebody else. Put them in the flat...."
– Dylan Moran  (via youngfolksociety)
"Give me books, French wine, fruit, fine weather and a little music played out of..."
– John Keats   (via glenwood-idleview)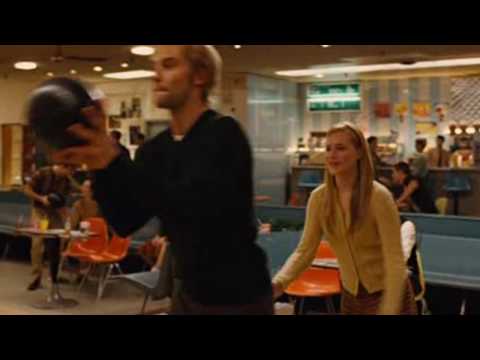 "Count your blessings. Once you realize how valuable you are and how much you..."
– Og Mandino (via outcamethesun)
"I will remember your small room, the feel of you, the light in the window, your..."
– Charles Bukowski  (via thatkindofwoman)
"He said, 'I am the devil, boy, come with me and we'll make many storms" he..."
– The Devils' Tears: Angus and Julia Stone (via lylaandblu)
"Patience child, patience. Remember, life is a journey. If you got everything you..."
– Jackson Kiddard  (via ignitelight) (via callthemoon)
"I hope you're living a life you're proud of. If you find that you're not, I hope..."
– F. Scott Fitzgerald  (via ginatherese)
"Your 20's are your 'selfish' years. It's a decade to immerse yourself in every..."
– Kyoko Escamilla (via maddierose)
"Use your health, even to the point of wearing it out. That is what it is for...."
– George Bernard Shaw (via emotional-algebra)
"Estamos é com carência de passear de mãos dadas, dar e receber carinho sem..."
– Arnaldo Jabor (via manoellab)
youngfolksociety: The Strokes // What Ever...